MOZART, VERDI & WAGNER WITH A SLIGHT DIFFERENCE!
In the book "Operas in Bavarian" the author Paul Schallweg has poured the content of world-famous and popular operas into witty Bavarian dialect verses. The scenery and the characters of the operas are mostly relocated to the Bavarian Land.
For example, "The Flying Dutchman" does not experience his adventures on the wild sea, but on Lake Starnberg …
The program of the same name presents 3 of the well-known Mozart operas: the Magic Flute, Don Giovanni & the Flying Dutchman and accompanies actors both on and behind the stage.
The book becomes the stage!  Thereby the contents of the book / opera are visualized through illustrations. For example the ship of the Flying Dutchman will be placed in the middle of a "sea" notes and verses of the world-famous opera by Richard Wagner. In addition, the low-key (white and blue) color scheme reminds of the bavarian flag
The animation-sequence is "die cutted" into the book. Arising thereby, the opera book itself becomes the carrier material of the visual representation of the different key symbols. By flipping the pages we are scrolling through the events and animation. This results in a special depth effect which is also known as "StrataCut".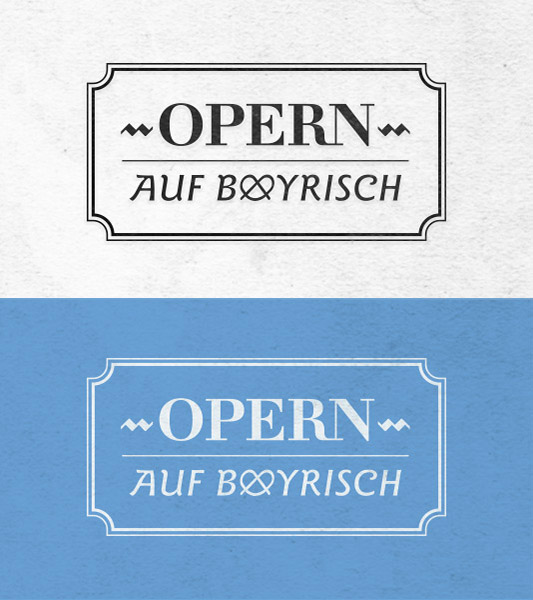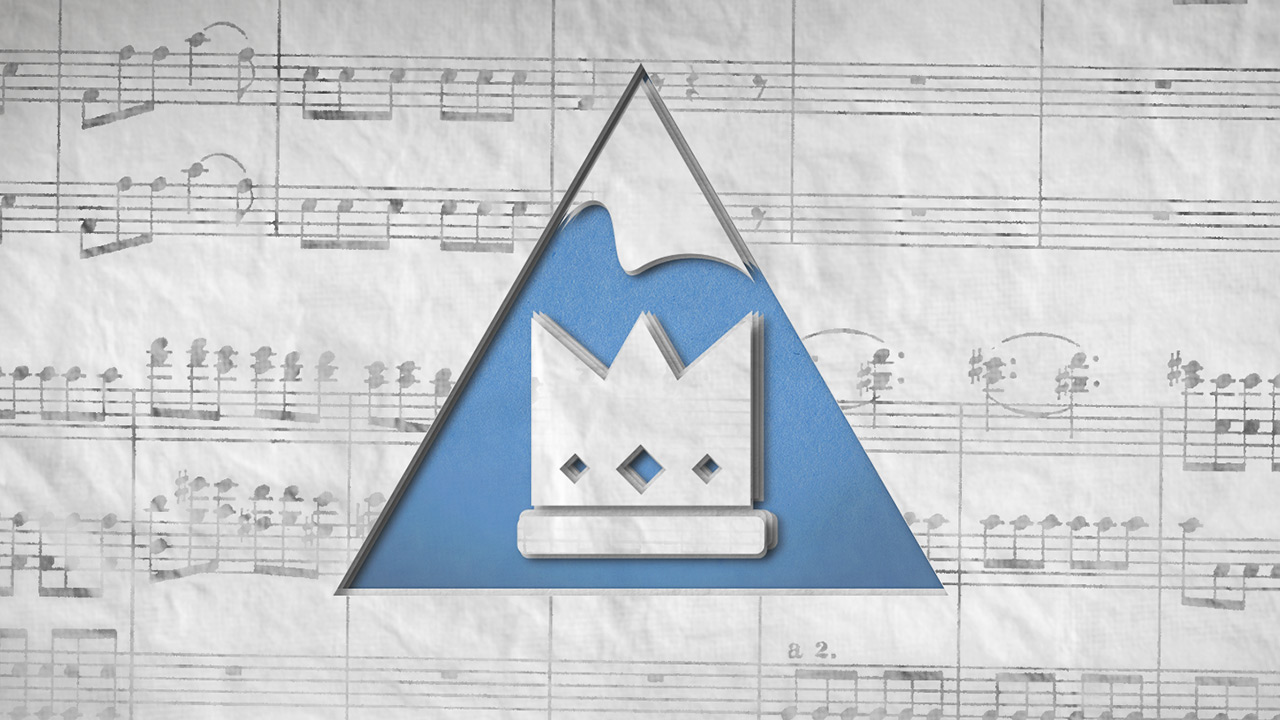 CLIENT
ServusTV
ROLE
Design, 2D / 3D Animation, Compositing
Art Direction
Thomas Madreiter
PROJECT MANAGER
Allegra Hell
SOUND / SFX
RB Sound Department