The profession of the vintner is a life decision and a life attitude. The show "In Vino Vita" is covering extraordernary wineries and the living habits and living conditions of their operators. Together we discover the passion and philosophy of this tradition-rich profession!
As part of the TV Show "Krassnitzers – In Vino Vita" we accompany the well known austrian actor, Harald Krassnitzer, on his personal journey of discovery through Austrian wine landscapes
The Title Sequence tracks the various processing stages of this noble product. The image structure is divided into three (narrative) levels. Level 1 is the label of the wine bottles, which are covered by illustrations. At this illustrative level, the history of wine from vine to tasting will be shown. This layer is supported by levels 2 and 3, the wine bottles and the set.
Bottle positioning, camera settings and decorative elements encase the animation and enhance the emotions of the different production phases. The steady product shots ensure a smooth transition between the "Stage" and the label animation, as well as a consistent look.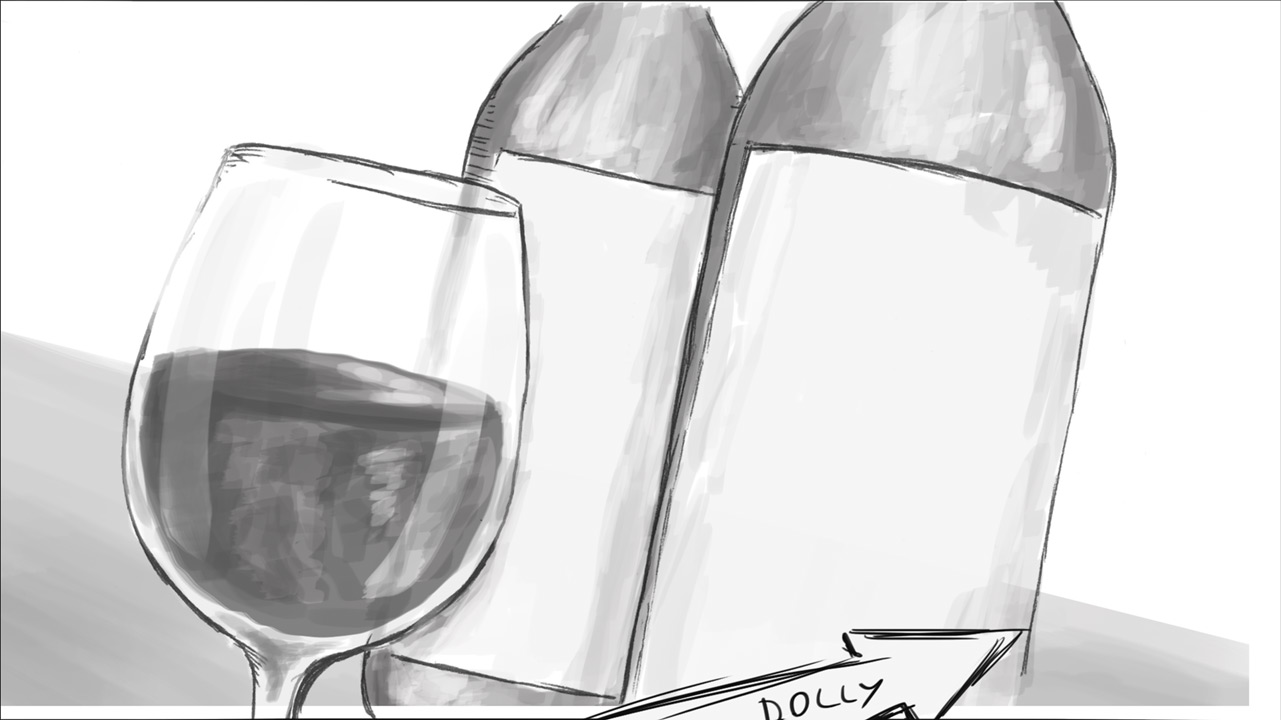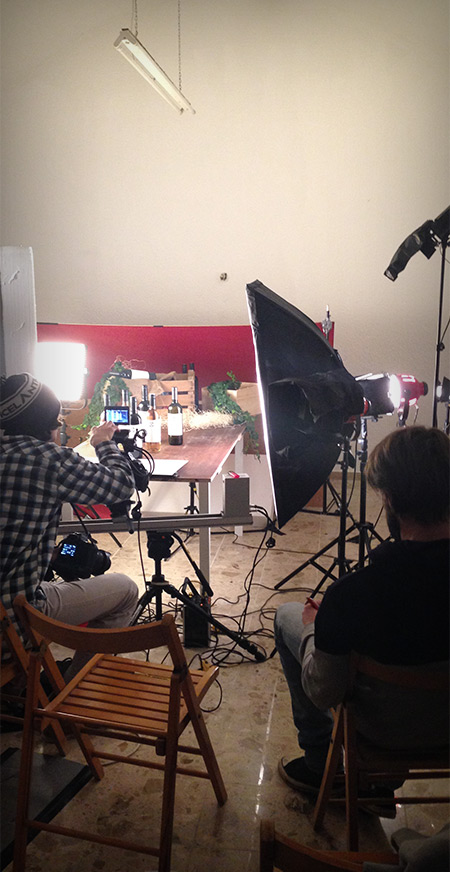 CLIENT
ServusTV
ROLE
Art Direction, Design, VFX & Tracking, Animation
PROJECT MANAGER
Allegra Hell
PRODUCER
Michael Windberger
LIGHT / CAM
Max Meissner
PRODUCTION MANAGER
Hadrian Hammer
MUSIK / SOUND FX
RB Audio Department